L'Eco-residenza di lusso parigina
Una casa a zero emissioni di carbonio, dalle elevatissime prestazioni ecologiche. La cordialità di un bed & breakfast. La natura nel pieno centro di Parigi.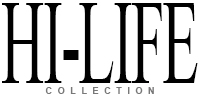 Una selezione di hotel ecologici in siti eccezionali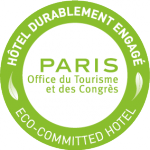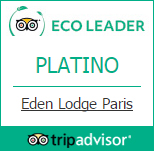 Eden Lodge has recently been recognized by Fodor's Travel as one of the best in "8 Fabulous Paris Design Hotels"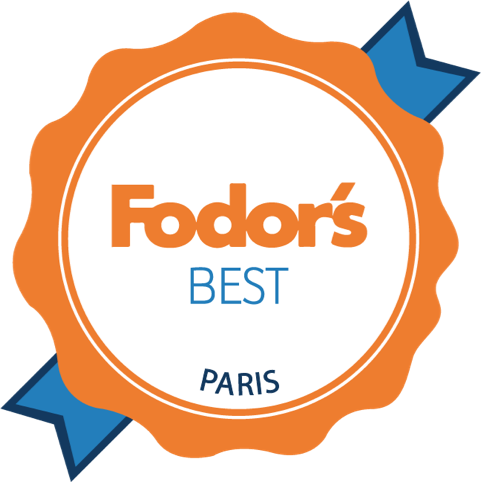 Press release