El ecolodge de lujo parisino
Una casa libre de carbono de altísimo rendimiento ecológico. El ambiente distendido de una casa de huéspedes. La naturaleza en el corazón de París.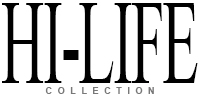 Una selección de hoteles ecológicos en lugares excepcionales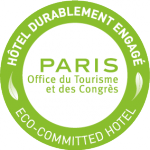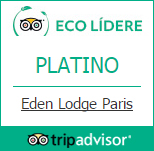 Eden Lodge has recently been recognized by Fodor's Travel as one of the best in "8 Fabulous Paris Design Hotels"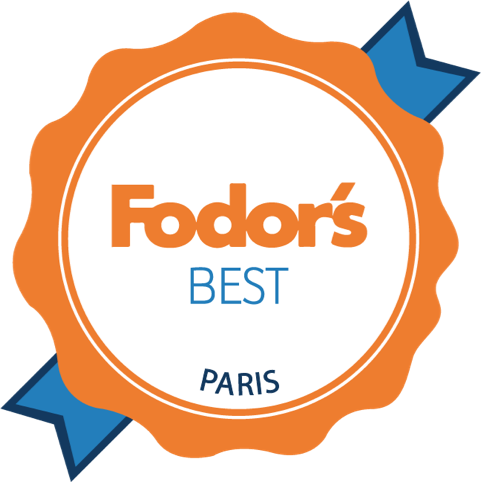 Press release