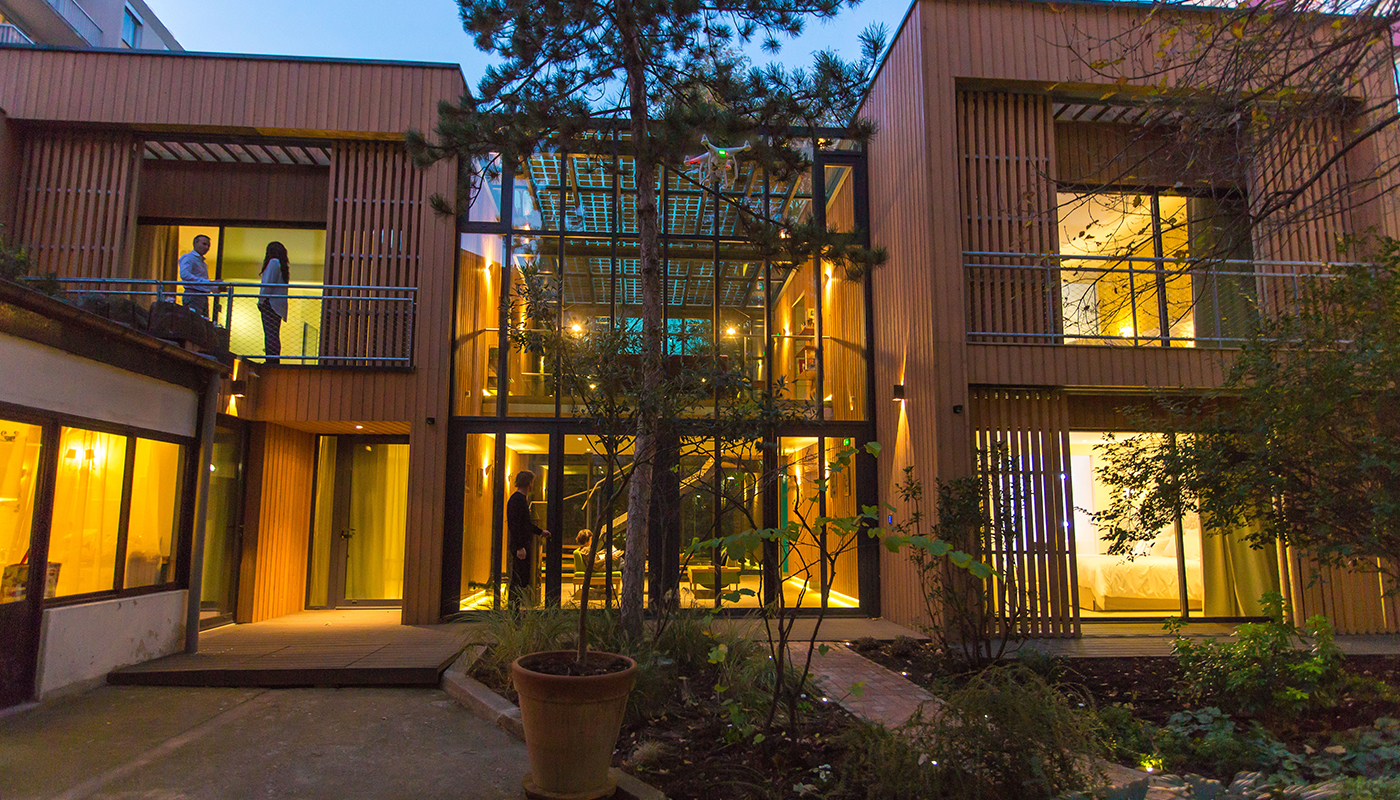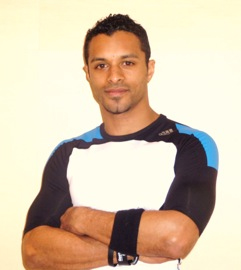 Jonathan Millien will be your trainer to boost your wellbeing, relaxation or fitness.
He is state-qualified and trained in a range of health and wellbeing methods and techniques.
He's a former member of the French Kung-Fu Wushu and Sanda boxing teams with over 10 years of experience.
TRAINER at CLUB MED GYM and currently TRAINER at CMG.
He provides the following to meet your needs:
WEIGHT TRAINING (gym)
STRETCHING (flexibility and better reach)
STRALA YOGA (coordination of body and mind, low intensity)
BOXING TRAINING (use of boxing/kick boxing techniques to improve coordination and general fitness)
TRX-SUSPENSION TRAINING (improved core strength)
HIGH INTENSITY TRAINING (improved fitness)
THAI MASSAGES and ACUPUNCTURE (for relaxation and wellbeing).
You can either book a session when you book your room or when you arrive.